Tech and startup consulting & taxation, IFRS accounting, self-employed taxes.
Your Personal Accounting Firm
Instead of worrying about financial deadlines and compliance issues, focus on running your business.  Leave the accounting to us.
Whenever your business needs advice, help or a side look, we're here for you. In the most discrete way, we'll handle all your troubles and give you the most actionable solutions. We'll guide you and encourage you to take the bigger steps, and you can always count on us; we've got your back.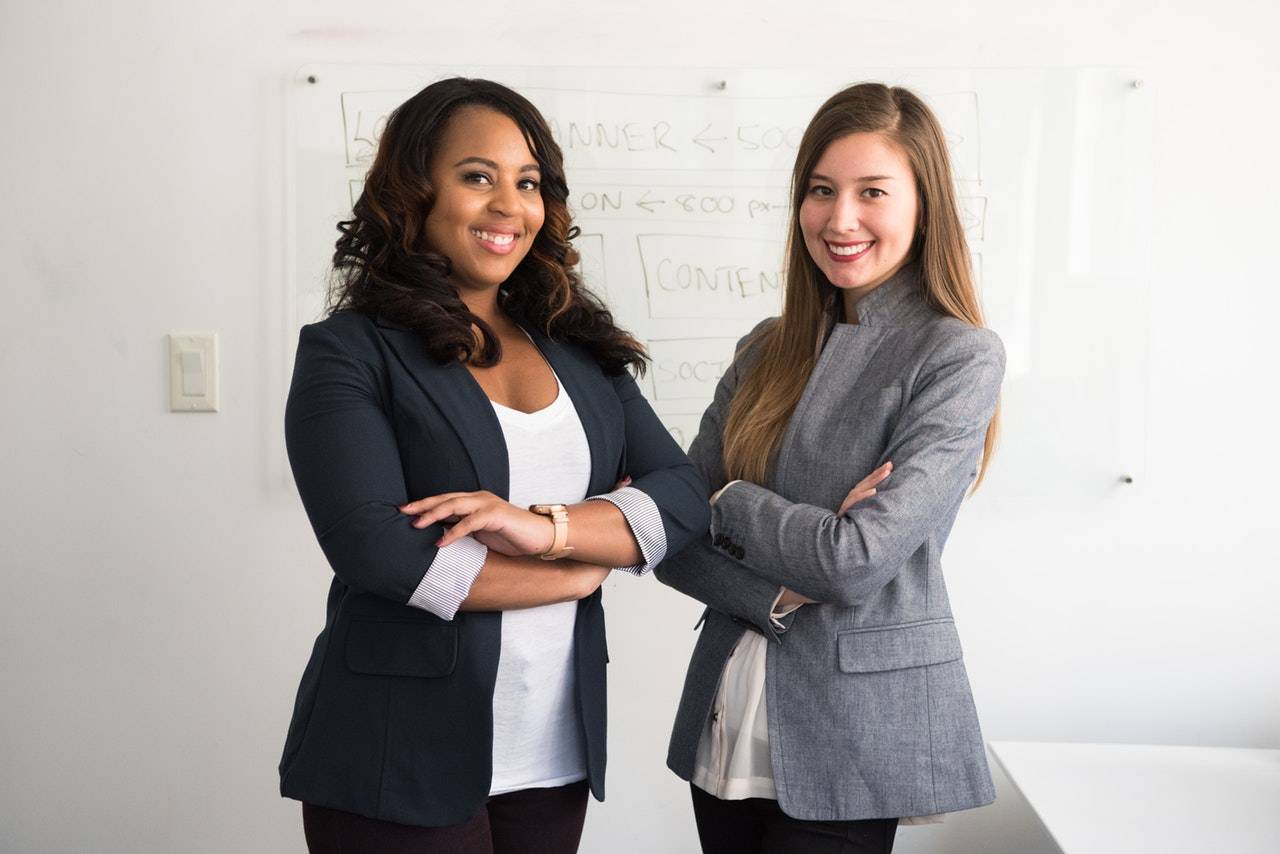 Solving standard and unique business problems with the combination of experience and creativity.
We love what we do, and we want to help.
You'll get the best mix of professional experience and creativity with us.